Become our partner and earn 18% per month for every Premium Subscription that you generate. Forever!
How Does it Work?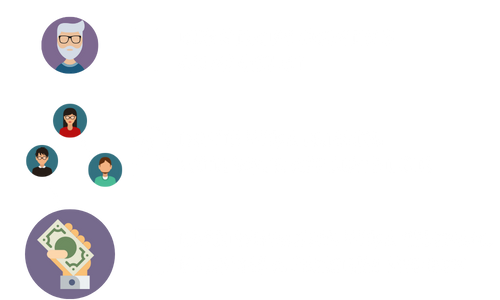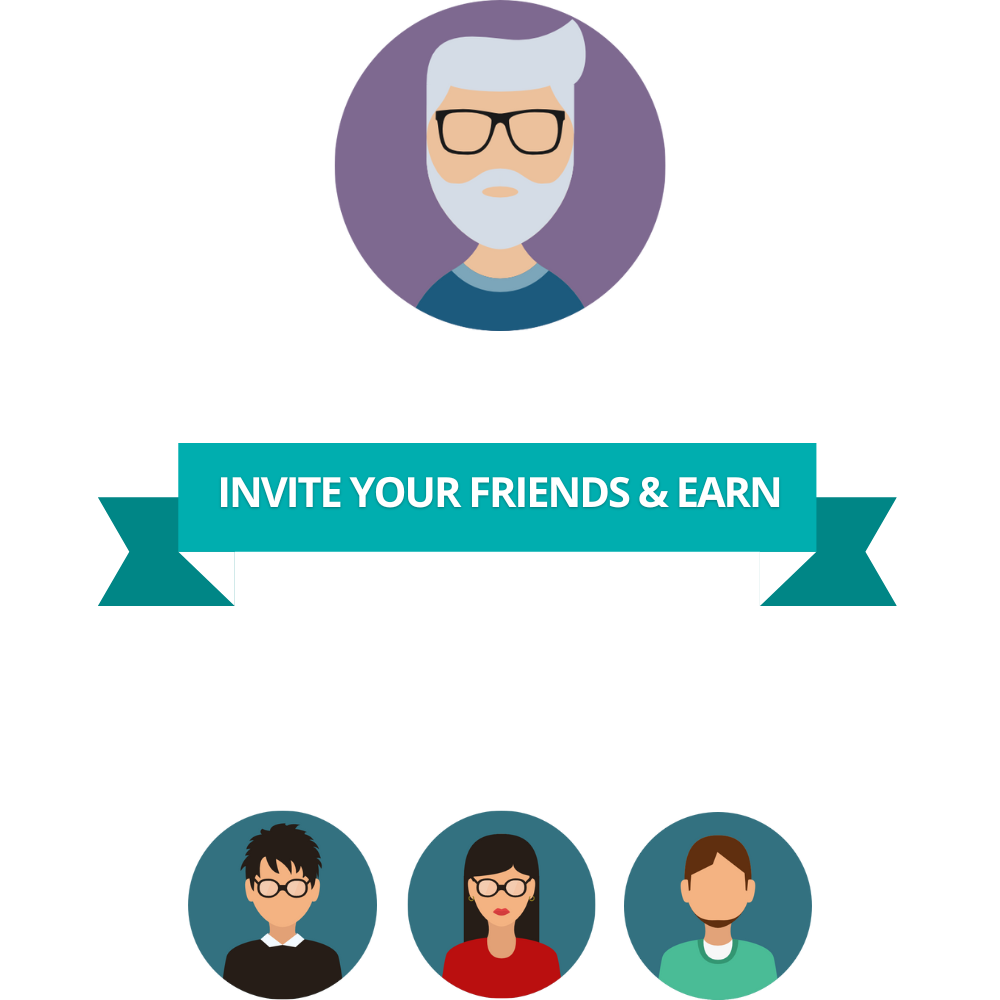 Frequently Asked Questions

Anybody can promote our platform.
You do not have to be a NinjaBet member in order to become an affiliate partner.
But if you are already a registered member on ninjabet.com, you can simply sign in to access your affiliate link.
Create an account, or if you're already registered, simply login.
Once you are signed in, your unique affiliation link can be found in the dashboard of the affiliate page.

You can use NinjaBet's logo to promote your affiliate activity, but you must do so without harming and tampering with its original quality and look.  
Create an account, or if you're already registered, simply login.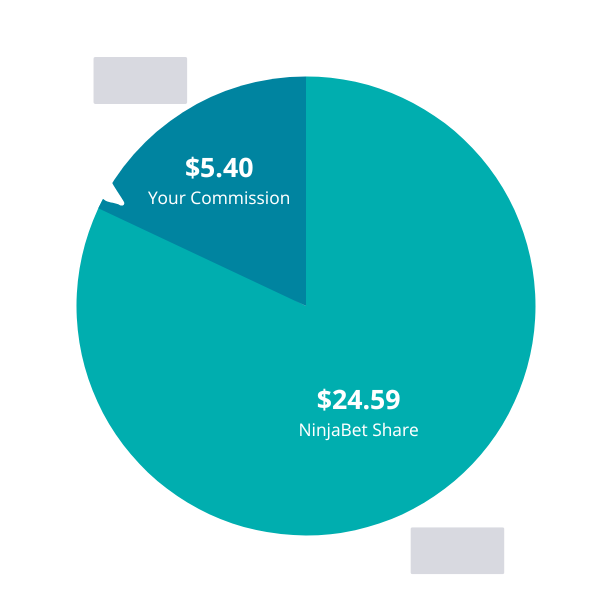 Your Commission Calculated
Your commission is calculated based on the type of membership that your link generates.
MONTHLY PREMIUM: Commission $5.40
SEMIANNUAL PREMIUM: Commission $26.99
ANNUAL PREMIUM: Commission $43.18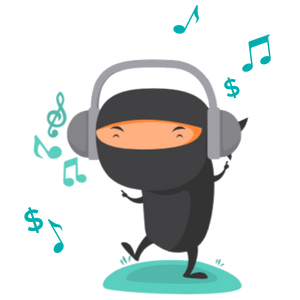 1st in the USA
We are the first & the largest Matched Betting platform in the USA

Loved by Users
We are rated as exceptional on TrustPilot & Google Reviews
Affiliate Partnership
We give you more ways to earn with our Affiliate Referral Program

International Community
We currently offer our services in 28 countries and continue to grow
Easy to Use
We offer detailed, step-by-step guides and tutorials for every available offer
Live Support
Our Member Support team is ready to help and guide you every step of the way 
Exclusive Tools
We give you access to the latest and exclusive Matched Betting tools 
Ongoing Upgrades
We continuously upgrade our tech to provide the best possible service
Join the NinjaBet
Affiliate Program Today!