The Matched Betting is a mathematical technique that allows anybody to make money online by converting the bonus offered by the betting websites in real money.
NinjaBet is the first community in US that offers the possibility for anybody to earn an additional salary by doing Matched Betting.
Register for Free and earn the first 100$.
Guaranteed!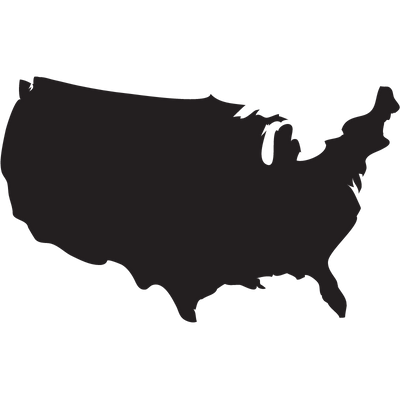 WHAT'S MATCHED BETTING?
Every year the betting websites distribute millions of Dollars of Bonuses to increase the bets placed by their customers. Matched Betting is a mathematical technique used to convert these Bonuses in Real Money and make up to 500$ every month, working comfortably from home.

IS IT GAMBLING?
Matched Betting has nothing to do with gambling, as it doesn't carry any risk.
It consists in applying mathematical rules that eliminate the aleatory risk associated with gambling.

WHO USES IT?
In short time, our service has been well received in US. Our community is made by many university students, housewives and general workers.  All with the same goal: Earn Money Online. 
You can check here how much our users make every month and what they think about NinjaBet.

HOW CAN I TEST IT?
Create a free account and start earning your first 100$ without any compromise!
You have nothing to lose, but a lot to gain! Join our community now and become a Ninja!
Frequently Asked Questions
It really works?
Yes! Si! Oui! Ja! Ayo! We will repeat it in every language of the world if necessary. Matched Betting really works! We suggest you have a look at the generated by our users.
How much can I earn with NinjaBet?
It depends on how much time you can dedicate to this activity. Most users manage to earn up to 500$ a month. Check outthis article that explains in details the profit you can obtain with NinjaBet.
Is it Risky?
Since you are betting on every single outcome of an event, you will eliminate the aleatory risk. The only risk is the human error, for example placing a wrong bet. But if you follow our guides and instructions, you will not be able to do anything else than make a profit!
Why do Betting Websites allow this?
Every betting website knows perfectly that Matched Betting exists and that many people can earn money online with this method, but:
1) The number of people that use the bonuses to convert them in real money is very small compared to the number of real gamblers. Clearly the bonuses generate a lot of revenues for the betting websites, otherwise, they would have stopped offering them long time ago.
2) The betting websites can't prevent Matched Betting because they don't know how to distinguish real gamblers from ninjas. The only way to stop Matched Betting would be not offering bonuses anymore but this will never happen because majority of people:
– Believe that Matched Betting is a risky activity instead of a method to make money online. Only few understand the real potential and the simply mathematical rules at the base of this technique.
– Believe that Matched Betting is complicated even if it's based on very simply mathematical rules. Of course it needs to be understood and learned and so it requires some time to become fast at it. In any case, us at NinjaBet are here to simplify the steps so that in less than an hour you will earn the first 100$!
Who can do Matched Betting and use NinjaBet?
Whoever is aged at least 21 and resides in the states that allow betting online. If you have these 2 characteristics, the only thing missing is having determination and wanting to make some money with us! 😉
Is it legal?
Yes, Matched Betting is 100% legal. Graham Sharpe, the Media Relation Director of the huge bookmaker William Hill, interviewed by the The Telegraph, said: "It's all legal, users can use bonuses however they want".
The gambling industry is very similar to the insurance one, where statistics, the study of probability and the law of the big numbers allow businesses to generate high profits. The revenues and costs should have a zero sum, recognising a fair profit to the betting websites. But this doesn't happen and the bookmaker earn so much that they can offer a lot of bonuses. Matched Betting makes more fair this all system redistributing profits to users.
I've never bet before. Can I start?
For sure. In our guides you will find precise and simple instructions. Every step is explained in details and, even if you have never bet before, you will be able to learn very fast.
I am a bettor. Should I do it?
Yes, you can keep being a bettor while being sure of generating real winnings. Even if you have already opened many betting accounts, you can still generate profits every week taking advantage of the recurring bonuses that are given to existing customers.
Do I have to follow soccer, football, baseball or other sports?
No, Matched Betting follows a different logic from traditional gambling. You will bet on every outcome so it's not necessary to even know the teams playing or follow any sport. 
Do I have to be good at math?
No. The tools that we have developed will do all calculations for you! You will only have t follow every step described in our guides.
Is it free?
To register on NinjaBet is free and you will have access to the first guides that will allow you to:
Understand what Matched Betting is.

Earn 100$ without any risk taking advantage of the first bonus.
In order to keep earning every month, you will have to buy Premium. 
How can I contact NinjaBet?
For any question on Matched Betting or NinjaBet, you can write us an email at [email protected] or write us in the NinjaClub (NinjaBet's forum).
Premium
You can cancel the renewal anytime.
FREE
0$
Earn 100$ Risk Free
Access to 3 Guides
Access to 3 VideoGuides
Limited Version of the Tools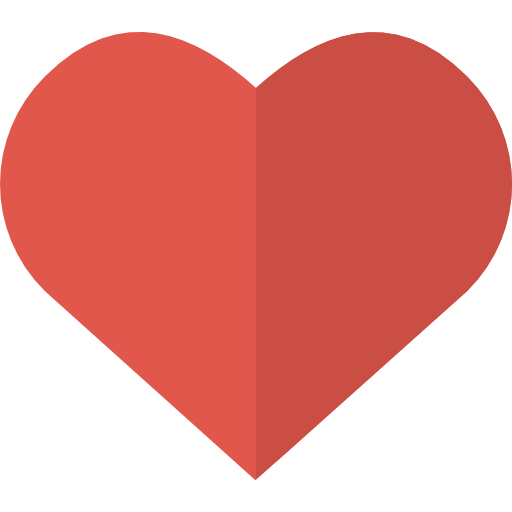 Reviews of Our Users